Third Coast Percussion
Thurs., September 22, 2022
7:30 PM
Brendle Recital Hall, Scales Fine Arts Center
The Grammy-winning percussion quartet from Chicago presents a dynamic evening of works by Danny Elfman, Philip Glass and others, demonstrating their commitment to the extraordinary depth and breadth of musical possibilities in the world of percussion.
---
Mingus Big Band
Thurs., October 20, 2022
7:30 PM
Brendle Recital Hall, Scales Fine Arts Center
The Mingus Big Band celebrates the 100th anniversary of the birth of composer/bassist Charles Mingus, one of the most important composers and performers in the history of jazz. Under the artistic direction of Sue Mingus, this 14-piece band keeps the legacy of Mingus' music alive, and has been nominated for 6 Grammy awards.
---
Stewart Goodyear, piano
Tues, November 15, 2022
7:30 PM
Brendle Recital Hall, Scales Fine Arts Center
Proclaimed "a phenomenon" by the Los Angeles Times and "one of the best pianists of his generation" by the Philadelphia Inquirer, Canadian pianist Stewart Goodyear presents one of his signature works– his virtuosic transcription for solo piano of the complete Nutcracker ballet by Tchaikovsky. A special Secrest holiday concert!
---
Emanuel Ax, piano
Thurs., January 19, 2023
7:30 PM
Wait Chapel
World-renowned pianist Emanuel Ax performs in recital and with major symphony orchestras around the world. He has recorded more than 20 discs for RCA records and has been an exclusive Sony Classical recording artist since 1987. He was the winner of the first Arthur Rubinstein International Piano Competition in 1974, the Michaels Award of Young Concert Artists in 1975, and the Avery Fisher Prize in 1979. The Secrest Artists Series is proud to present Emanuel Ax in a recital of works by Schubert and Liszt.
---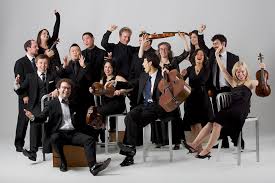 A Far Cry
Thurs., March 2, 2023
7:30 PM
Brendle Recital Hall, Scales Fine Arts Center
Known for its high energy, chamber orchestra A Far Cry "brims with personality or, better, personalities, many and varied" (New York Times). Their concert will feature new works by Osvaldo Golijov, Jesse Montgomery, and Navajo composer Juantio Becenti, and their signature performance from memory of Tchaikovsky's Serenade for Strings.
---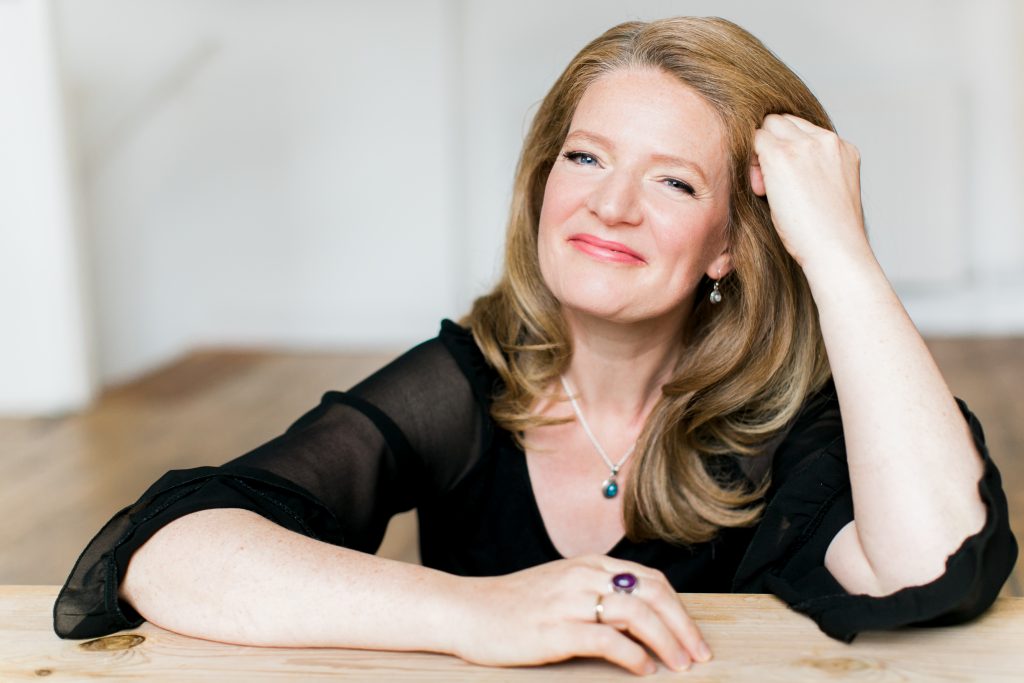 Rachel Podger, violin
Wed., March 29, 2023
Fri., March 31, 2023
7:30 PM
Brendle Recital Hall, Scales Fines Arts Center
"Rachel Podger, the unsurpassed British glory of the baroque violin," (The Times) has established herself as a leading interpreter of Baroque and Classical music. Her appearance at Wake Forest University will be a two-concert set of the complete Bach Sonatas and Partitas for solo violin.