Thursday, February 24, 2022 – 7:30pm – Brendle Recital Hall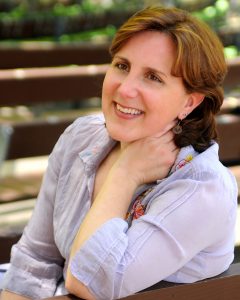 Dawn Upshaw, soprano
Joining a rare natural warmth with a fierce commitment to the transforming communicative power of music,  Dawn Upshaw has achieved worldwide celebrity as a singer of opera and concert repertoire ranging from the sacred works of Bach to the freshest sounds of today. Her ability to reach to the heart of music and text has earned her both the devotion of an exceptionally diverse audience, and the awards and distinctions accorded to only the most distinguished of artists. In 2007, she was named a Fellow of the MacArthur Foundation, the first vocal artist to be awarded the five-year "genius" prize, and in 2008 she was named a Fellow of the American Academy of Arts & Sciences. (Complete biography)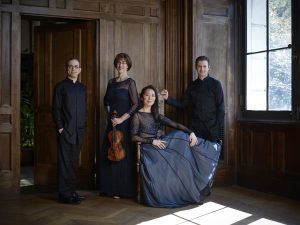 Brentano String Quartet
Since its inception in 1992, the Brentano String Quartet has appeared throughout the world to popular and critical acclaim.  "Passionate, uninhibited and spellbinding," raves the London Independent; the New York Times extols its "luxuriously warm sound [and] yearning lyricism."
Within a few years of its formation, the Quartet garnered the first Cleveland Quartet Award and the Naumburg Chamber Music Award and was also honored in the U.K. with the Royal Philharmonic Award for Most Outstanding Debut. Since then, the Quartet has concertized widely, performing in the world's most prestigious venues, including Carnegie Hall in New York; the Library of Congress in Washington; the Concertgebouw in Amsterdam; the Konzerthaus in Vienna; Suntory Hall in Tokyo; and the Sydney Opera House. (Complete biography)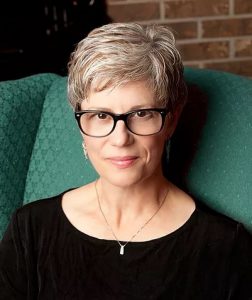 Melinda Wagner, composer
Celebrated as an "…eloquent, poetic voice in contemporary music…" [American Record Guide], Melinda Wagner's esteemed catalog of works embodies music of exceptional beauty, power, and intelligence. Wagner received widespread attention when her colorful Concerto for Flute, Strings and Percussion earned her the Pulitzer Prize in 1999. Since then, major works have included Concerto for Trombone, for Joseph Alessi and the New York Philharmonic, a piano concerto, Extremity of Sky, commissioned by the Chicago Symphony for Emanuel Ax, and Little Moonhead, composed for the Orpheus Chamber Orchestra, as part of its popular "New Brandenburgs" project.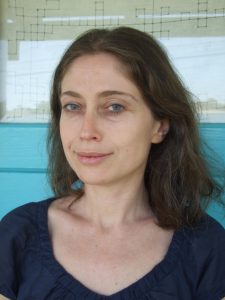 Stephanie Fleischmann is a playwright and librettist whose texts serve as blueprints for intricate three-dimensional sonic and visual worlds. She has been called a "neo Emily Dickinson" (Backstage) and "a writer who can conjure something between a dreamy road movie and a theatrical coming-of-age tale, and who can piece these elements together in the style of a jagged ballad for guitar" (Chicago Sun Times). Her "lyrical monologues" (The New York Times), "smart" opera libretti (Opera News), plays and music-theater works have been performed internationally and across the U.S.
The music in this program's first half – early English works for consort of viols and songs originally for voice and lute – will flow toward the famous Lament from Purcell's opera Dido and Aeneas, in which Dido confesses an intensely intimate plea to a friend.
After intermission, the premiere of "Dido Reimagined. "Composer Melinda Wagner and librettist Stephanie Fleischmann breathe new life into Dido, imagining her psyche, her vulnerability and her strength. This unique monodrama will probe a truly compelling character through the concentrated closeness of the chamber music experience.
The Secrest Artists Series is pleased to co-commission this work with the following partners:92nd Street Y; Hopkins Center for the Arts, Dartmouth; Rockport Music Festival; Chamber Music Northwest; Interlochen Arts Academy
Please check back to see if we will be offering a pre-concert talk for this event.
Doors to the hall open at 7:00 PM.
Tickets on sale now! Please click here to purchase.
Adults – $18
Senior (62+) – $15
Non-WFU Student (12+) – $10
Child (5-12) – $5
Children under 5 free
Admission is free for WFU students, faculty, staff, and retirees. Please click here to reserve your free tickets.
Wake Forest University and Medical School faculty, staff and retirees receive free admission for themselves and one guest to each Secrest Artists Series performance. WFU students and Medical School students receive free admission for themselves.