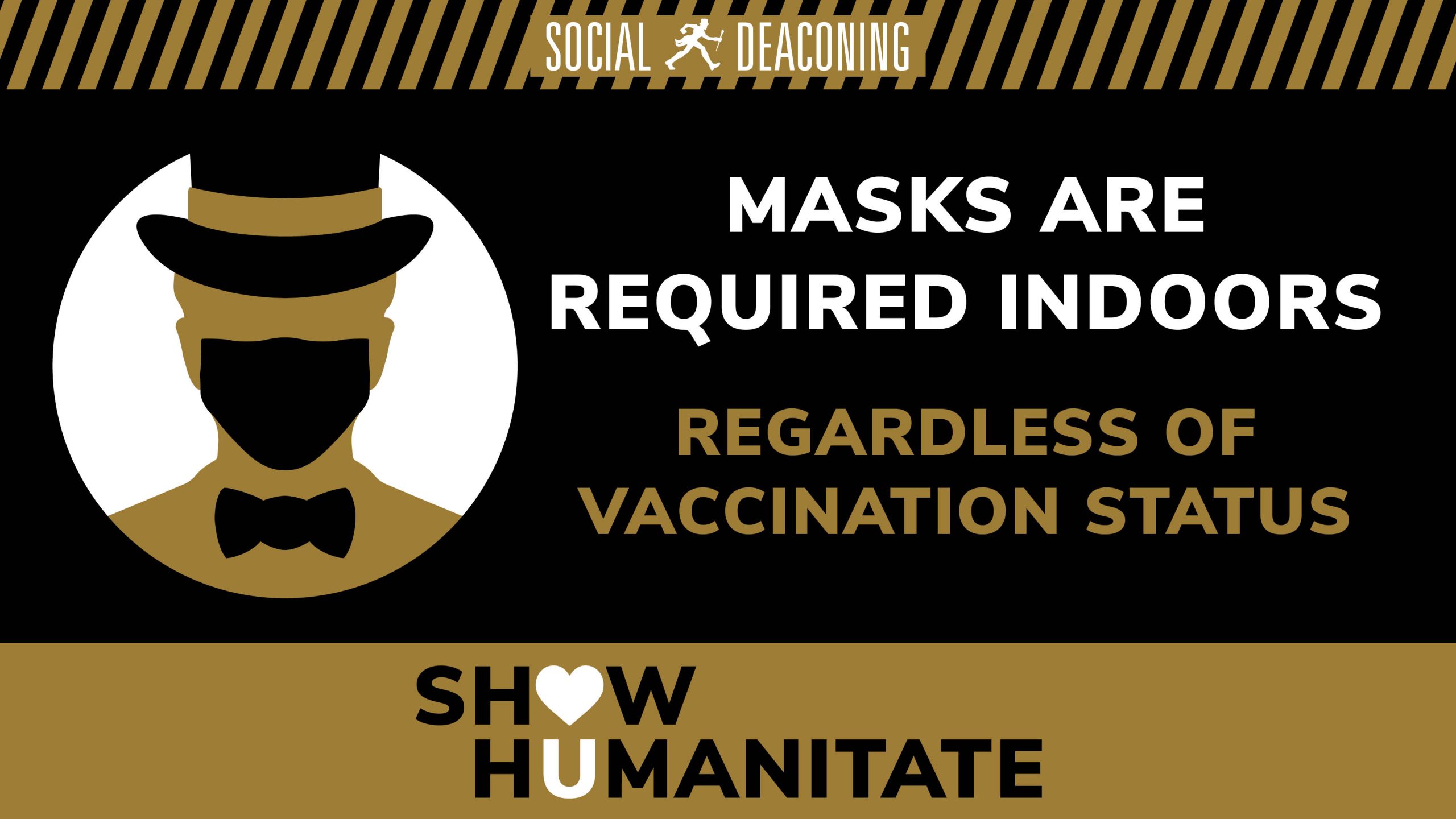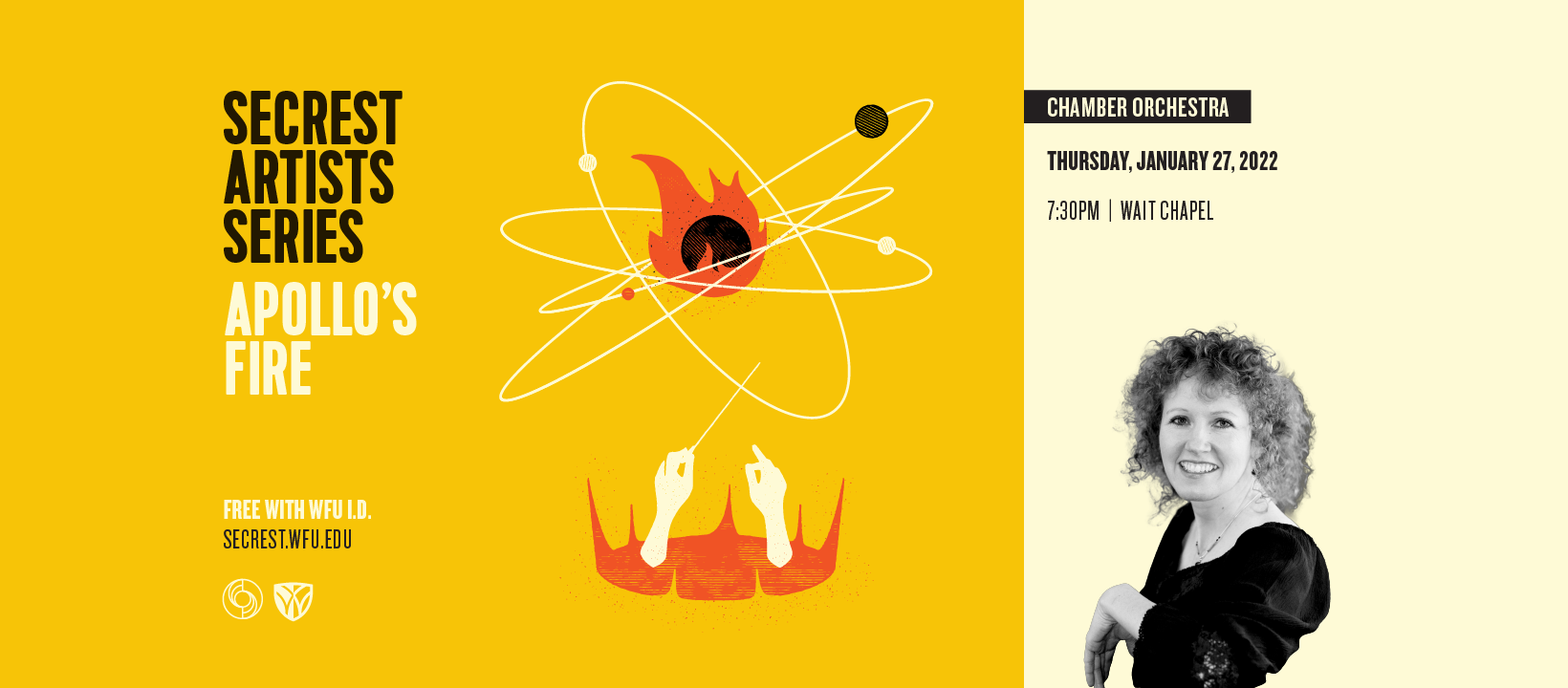 Jean-Guihen Queyras, cello
Thursday, October 28, 2021 –
Brendle Recital Hall
---
Voted "Artist of the Year" by readers of the Diapason and "Best Instrumental Soloist" for the Victoires de la Musique Classique in 2008, internationally renowned French cellist Jean-Guihen Queyras presents a program of works for unaccompanied cello by Bach and Britten, concluding with the magisterial Sonata for Solo Cello by Hungarian composer Zoltán Kodály.
---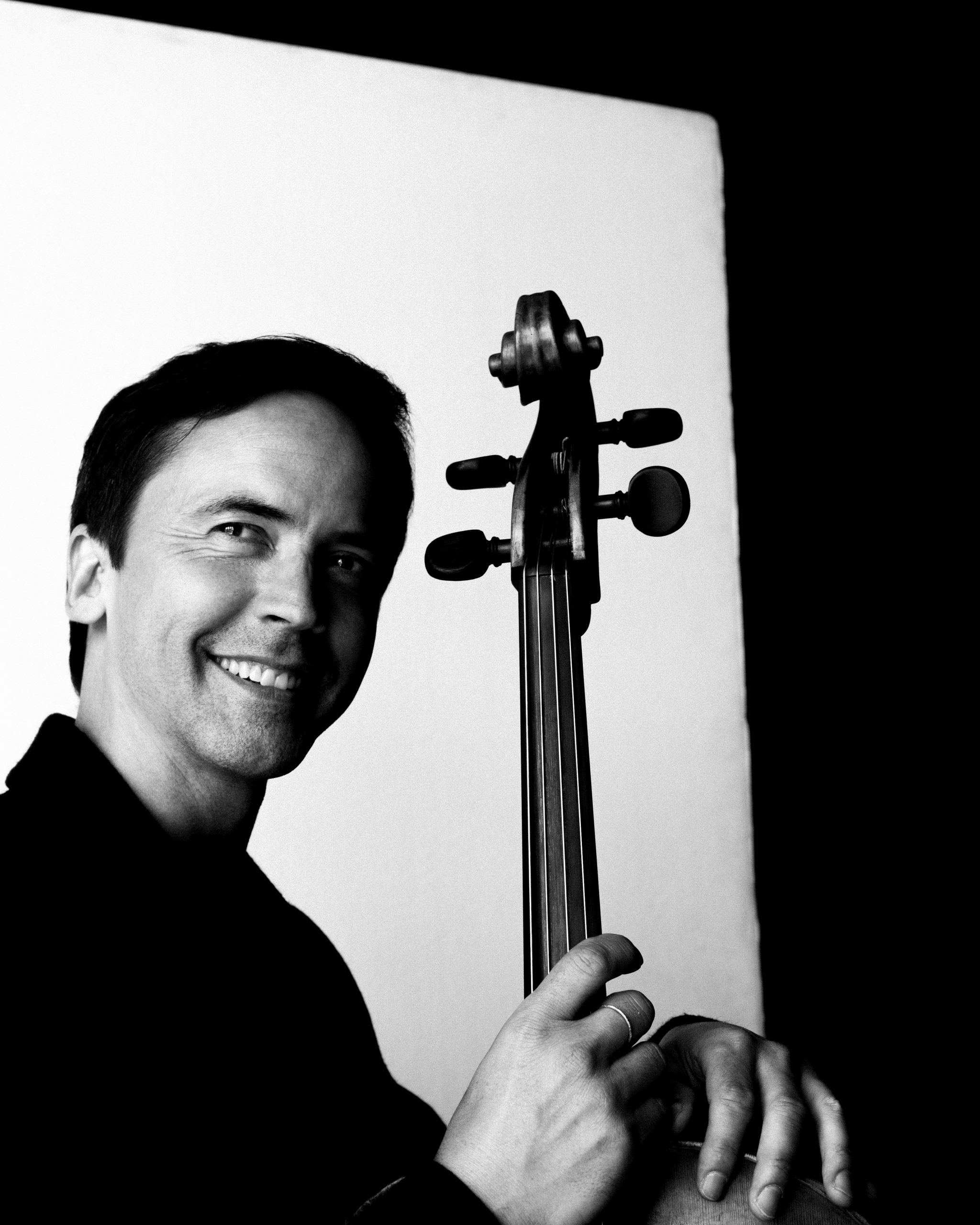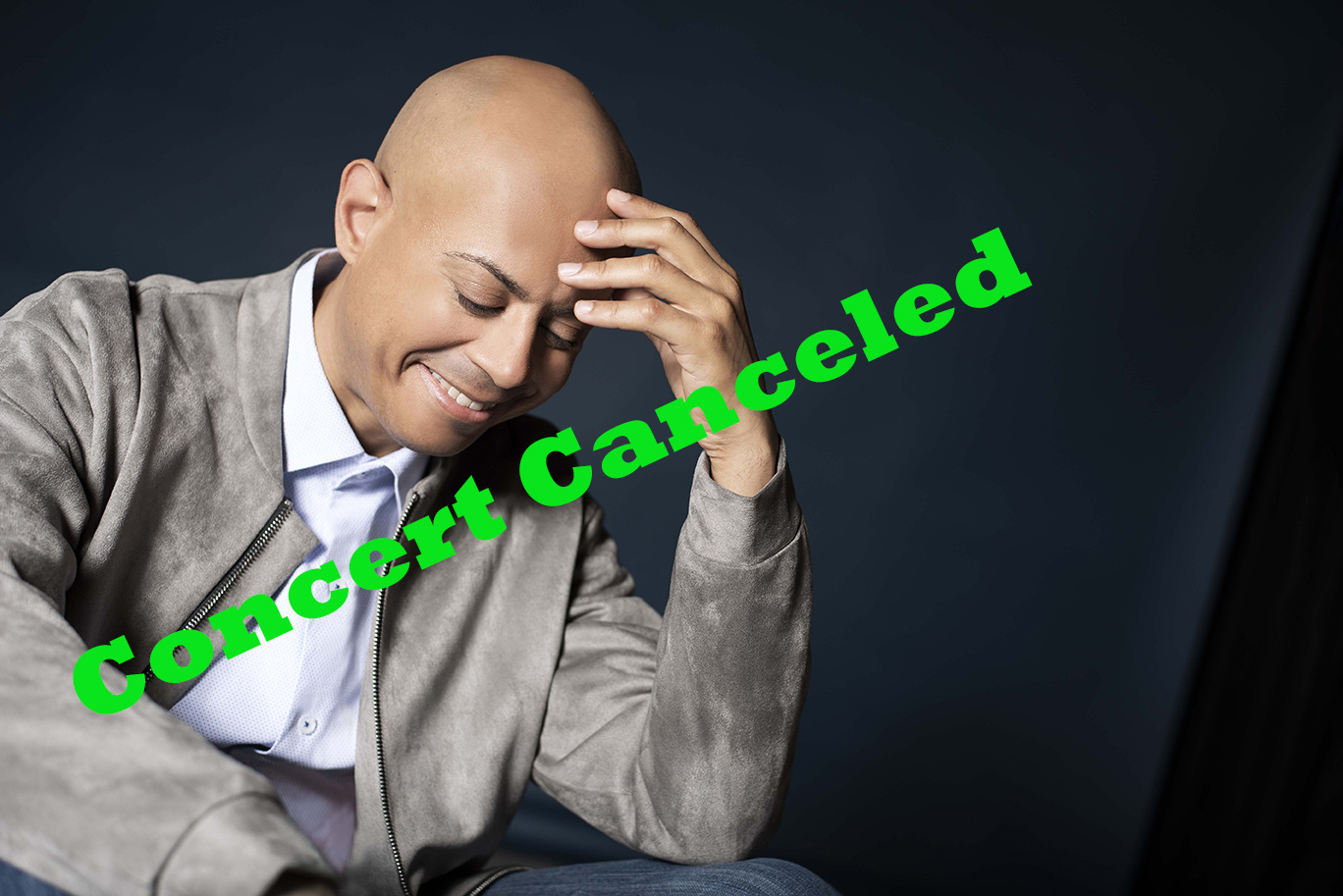 CANCELED:

Stewart Goodyear, piano
Thursday, December 2, 2021 at 7:30 PM –
Brendle Recital Hall
---
Proclaimed "a phenomenon" by the Los Angeles Times and "one of the best pianists of his generation" by the Philadelphia Inquirer, Canadian pianist Stewart Goodyear presents one of his signature works– his virtuosic transcription for solo piano of the complete Nutcracker ballet by Tchaikovsky. A special Secrest holiday concert!
---
Apollo's Fire
 Thursday, January 27, 2022 at 7:30 PM –
Wait Chapel
---
Wake Forest graduate Jeannette Sorrell conducts early-music chamber orchestra Apollo's Fire in a program of concertos for multiple instruments by Bach and Vivaldi. A concert in honor of the 50th anniversary of Wake Forest's Casa Artom in Venice
---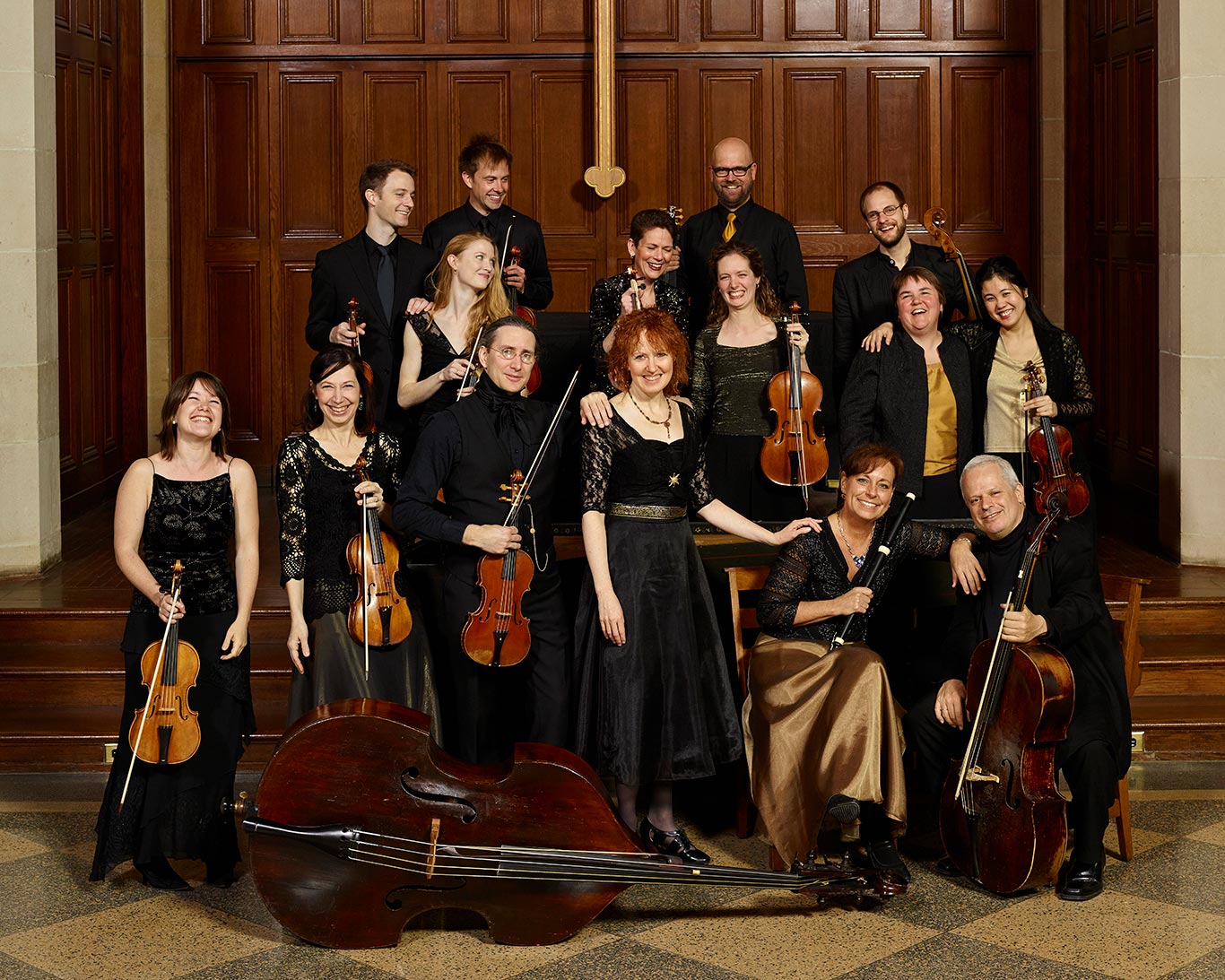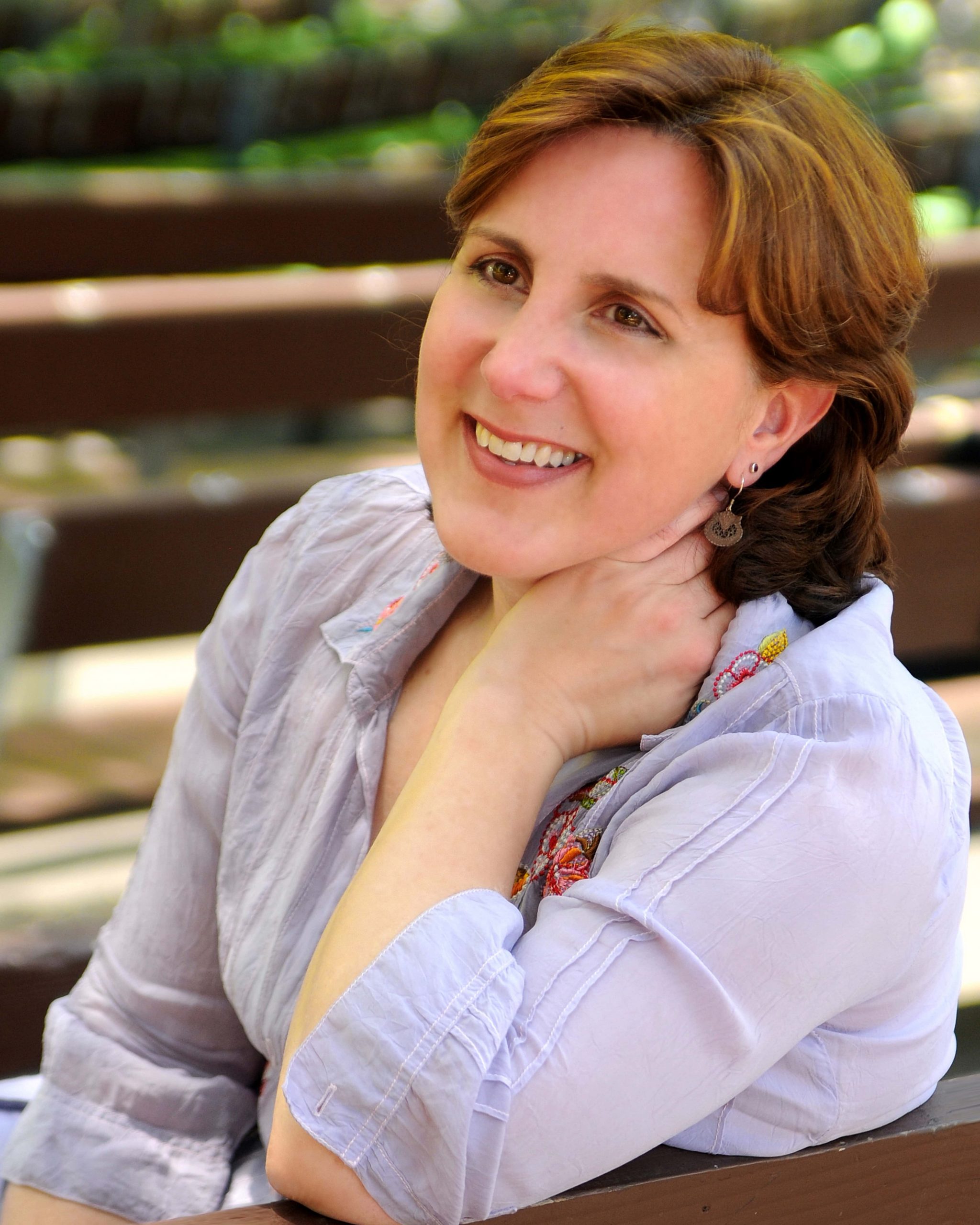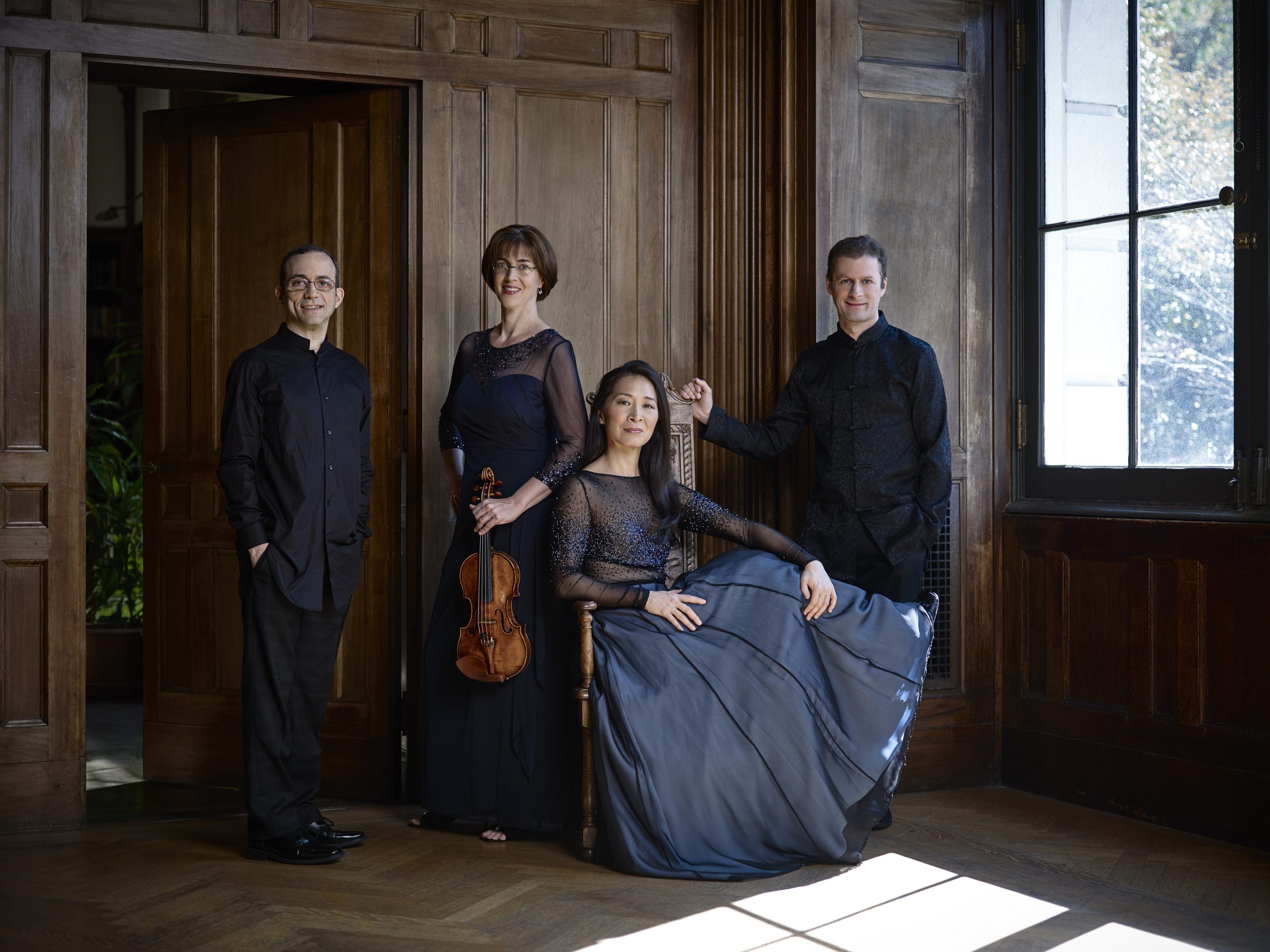 Dawn Upshaw & The Brentano String Quartet
Thursday, February 24, 2022 at 7:30 PM –
Brendle Recital Hall
---
Grammy-winning American soprano Dawn Upshaw joins with the Brentano String Quartet in a program of early and contemporary music based on the myth of Dido from Virgil's Aeneid. The concert includes a World Premiere work co-commissioned by the Secrest Artists Series, "Dido Reimagined" by Pulitzer Prize winning composer Melinda Wagner and librettist Stephanie Fleischmann.
---
Elias Quartet – Beethoven String Quartets (Part 2)
Tuesday, March 15, 2022
Wednesday, March 16, 2022
Friday, March 18, 2022
All concerts at 7:30 PM
Brendle Recital Hall
---
Three concerts concluding the series of the complete Beethoven String Quartets that began in our 2019-20 season. The Elias have performed the complete cycle of Beethoven quartets for BBC Radio 3 and at 11 major venues in the UK. Their recently recorded Beethoven cycle for the "Wigmore Hall Live" record label has received wide acclaim from the classical-music press and listeners alike. Special pricing for attendance at all three concerts.
---
Stacey Kent, jazz vocalist
Thursday, March 24, 2022 at 7:30 PM –
Brendle Recital Hall
---
Awarded the Order of Arts and Letters by the French Minister of Culture in 2009, American jazz singer Stacey Kent is one of the world's premiere exponents of the Great American Songbook. Backed by a superb band headed by saxophonist Jim Tomlinson, they will perform selections from a repertoire including American classics, French chansons, and original songs written in collaboration with Nobel-prize winning novelist Kazuo Ishiguro.
---