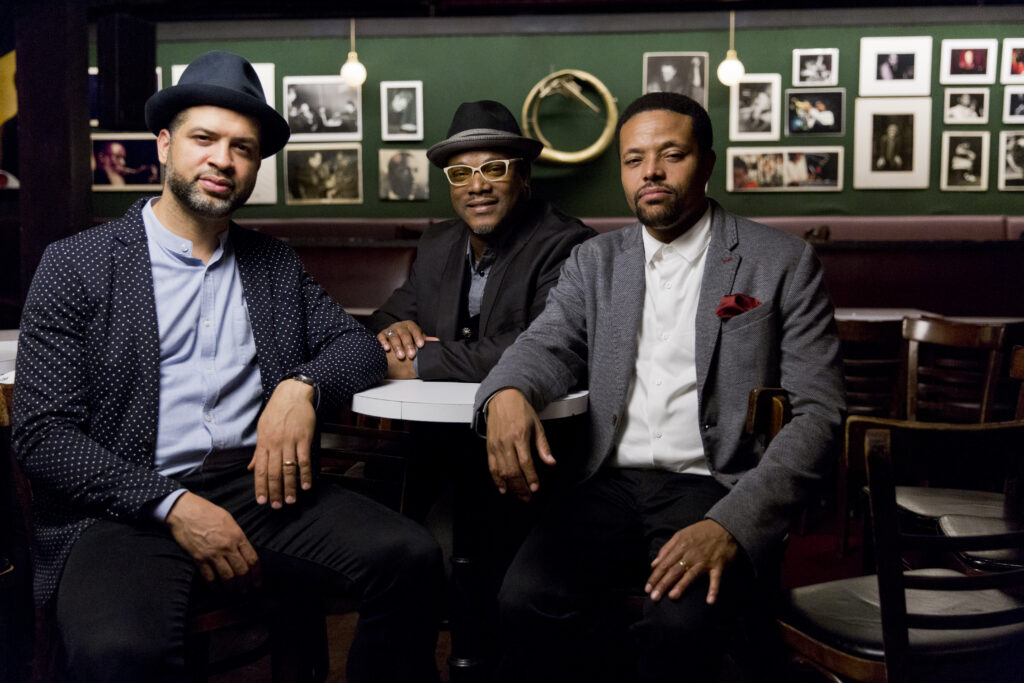 Jason Moran and The Bandwagon
Thurs., September 21, 2023
7:30 PM
Brendle Recital Hall, Scales Fine Arts Center
Pianist and composer Jason Moran has established himself as a risk-taker and trendsetter for new directions in jazz. Rolling Stone calls him "the most provocative thinker in current jazz." His incomparable talent has earned Moran a prestigious MacArthur "Genius Grant" Fellowship and the title of Kennedy Center Artistic Director for Jazz. Since 2000, Moran and his trio The Bandwagon (Tarus Mateen, bass, and Nasheet Waits, drums) have dazzled audiences at elite venues worldwide.
---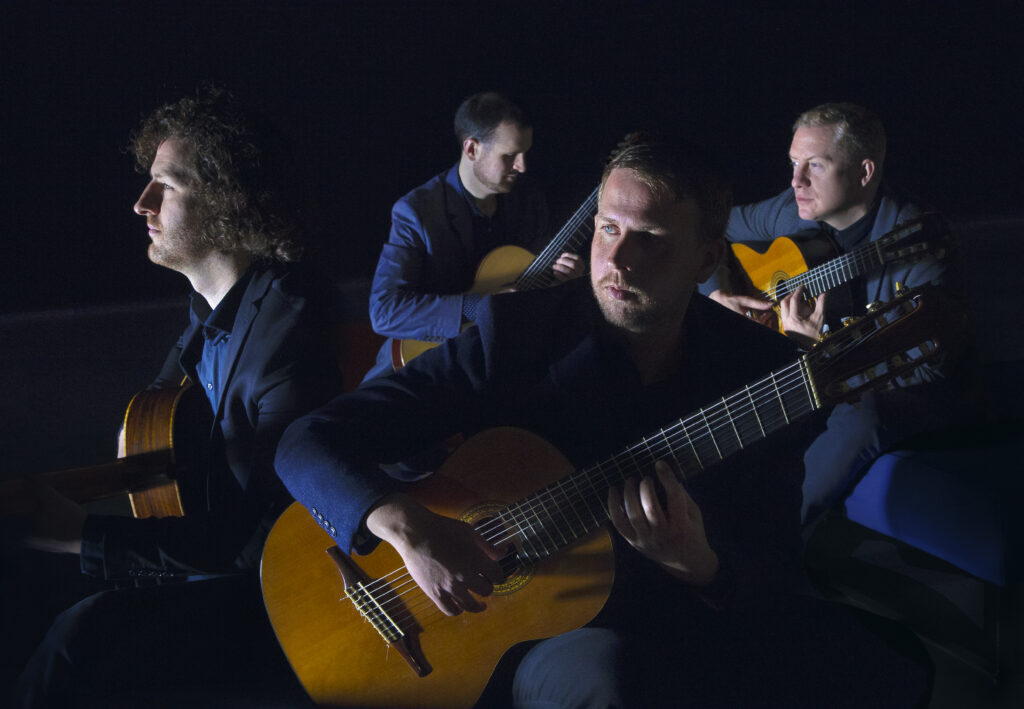 Dublin Guitar Quartet
Thurs., October 26, 2023
7:30 PM
Brendle Recital Hall, Scales Fine Arts Center
The Dublin Guitar Quartet has dedicated its career with to performing contemporary music, which makes the ensemble unique within its genre. With the help of eight and eleven-string guitars the quartet has created a catalogue of original works and arrangements by composers such Philip Glass, Steve Reich, Arvo Pärt and György Ligeti.
---
Emily D'Angelo, Mezzo Soprano
Tues, November 28, 2023
7:30 PM
Brendle Recital Hall, Scales Fine Arts Center
Mezzo-soprano Emily D'Angelo, Lincoln Center Emerging Artist 2020, is "one of the finest young singers in the world" (NY Times) and has continued her meteoric rise to establish herself as one of the most exciting and critically acclaimed artists of her generation. The NY Times called her recent US recital debut "wonderful and powerful" and she is the first and only singer to receive the Schleswig-Holstein Music Festival's Leonard Bernstein Award.
---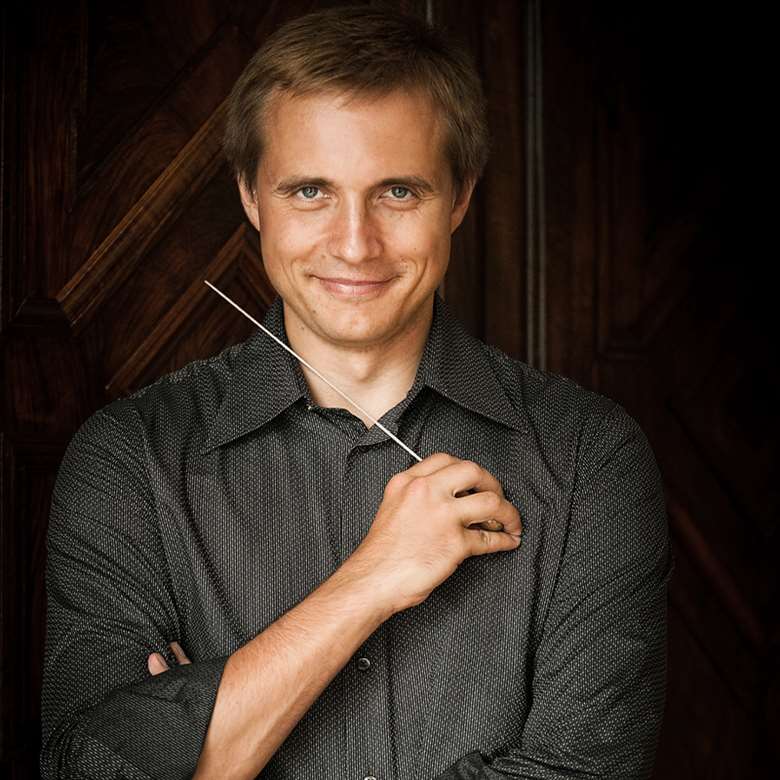 Royal Philharmonic Orchestra
Tues., January 30, 2024
7:30 PM
Wait Chapel
As the Royal Philharmonic Orchestra (RPO) celebrates its seventy-fifth anniversary, its mission is to enrich lives through orchestral experiences that are uncompromising in their excellence. The RPO is at the forefront of musicmaking in the UK and internationally, typically performing approximately 200 concerts each season and with a worldwide audience of more than half-a-million people. Under the musical direction of Vasily Petrenko, The Orchestra embraces a broad repertoire that enables it to reach the most diverse audience of any British symphony orchestra. Their concert for the Secrest Artists Series will include British pianist Isata Kanneh-Mason performing Prokofiev's 3rd Piano Concerto.
---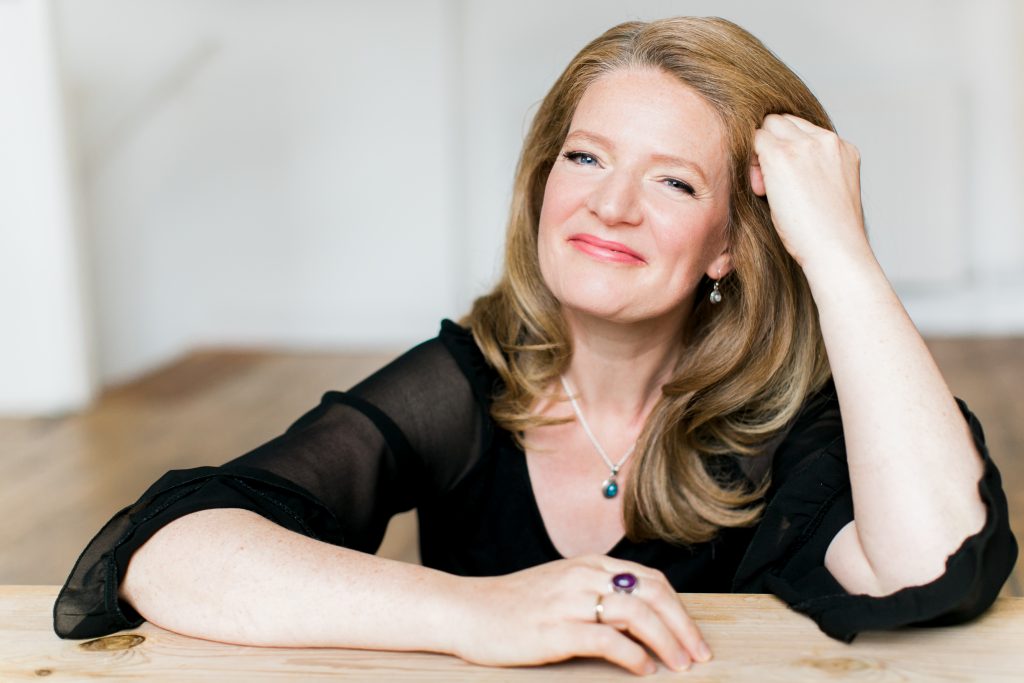 Rachel Podger, violin
Weds., Feb 21, 2024
Fri., Feb 23, 2024
7:30 PM
Brendle Recital Hall, Scales Fine Arts Center
"Rachel Podger, the unsurpassed British glory of the baroque violin," (The Times) has established herself as a leading interpreter of Baroque and Classical music. Her appearance at Wake Forest University will be a two-concert set of the complete Bach Sonatas and Partitas for solo violin.
---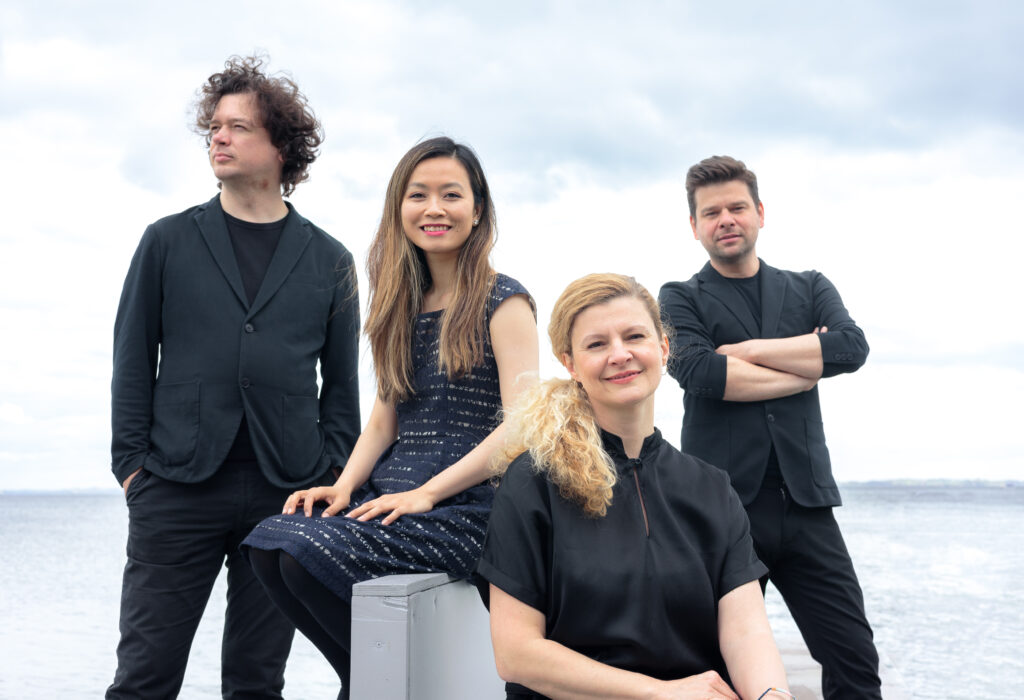 Pavel Haas String Quartet
Tues., March 19, 2024
7:30 PM
Brendle Recital Hall, Scales Fine Arts Center
The Pavel Haas Quartet is revered across the globe for its richness of timbre, infectious passion and intuitive rapport. Performing at the world's most prestigious concert halls and having won six Gramophone and numerous other awards for their recordings, the Quartet is firmly established as one of the world's foremost chamber ensembles.
---